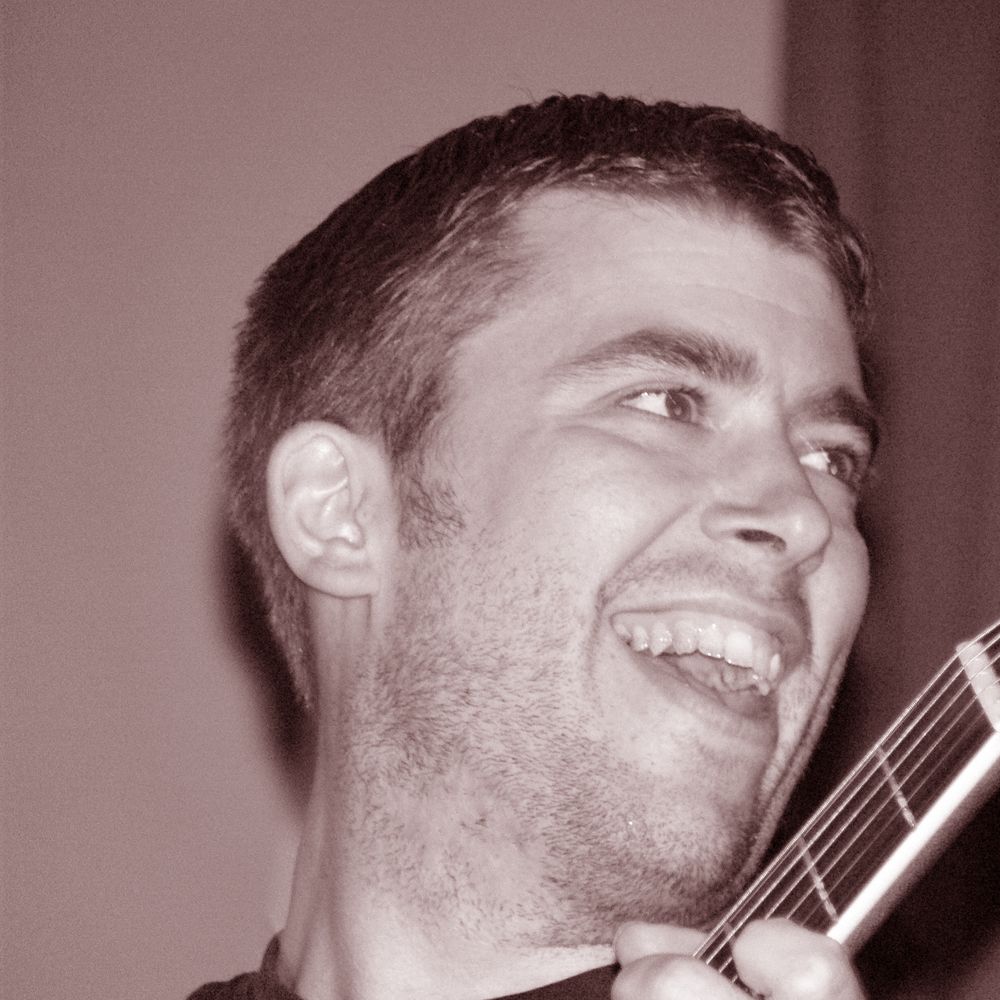 Jim Duncan
is a recording artist based in Scotland.
With three studio albums out to date,
Jim is currently working on a number of projects
including an environment themed concept album
featuring a host of Grammy winning and critically 
acclaimed musicians such as Dan Aykroyd, David
Grier, Tony Furtado  and John McCusker, as well as 
a host of other influencial musicians. All proceeds
from this album will go to The Marine Conservation Society.
For more info on sponsoring a track and how to get involved
please contact us using the contact us.
More info on this project can be found under Projects.
Jim's life long passion is writing and recording music
and he looks forward to working with you on your song!