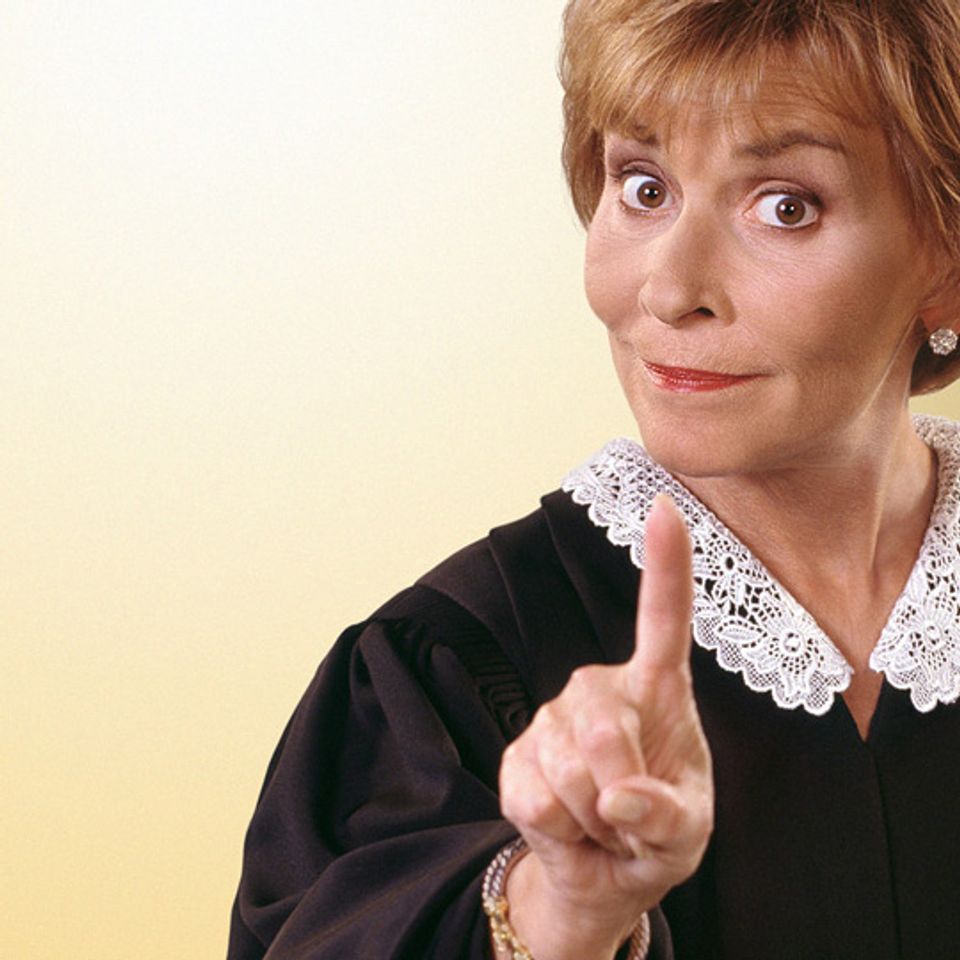 Terms & Conditions
The stuff that's usually in small print
Please note, that despite every effort to make your track the best it can be, tastes do vary! If your song is not based on one of our templates then please bear in mind that the writing of the song itself is at the sole discretion of the songwriter. The reason we have to work this way is simply a matter of practicality. There just isn't enough time to make alterations other than some tweaking during the final mixing of your song track (e.g. louder/quieter vocals or instruments). But rest assured, we will make each song with love and pride, it's our passion!
 
To avoid any mistakes, please provide as much information as possible on what you want to be in your song using the notes section during checkout. Please see our guidance on what to tell us on our Key Song Information page.
 
Your lyrics will be e-mailed to you to check and your songwriter may wish to discuss the track with you by phone. This is not a requirement and if you'd prefer not to, then please add this to your comments at check-out.  As we're sure you'll understand, by the time we get to this stage there has already been quite a lot of work put into your song, which is why we require payment in advance. 
 
Studio time and artists fees are non refundable so please take care to check all our examples of work and testimonials on this site before making your purchase. 
 
We ask that you give us a minimum of 14 days from point of purchase to receiving your finished song and the more notice the better!. However, we can be flexible so if you need your song in a shorter time frame, feel free to contact us to discuss it. Thank you!
COMMERCIAL OPPORTUNITIES ARE AVAILABLE WITH ALL OPTIONS.
If you would like to sell downloads of your song then let us know. As the writers of the material, we hold the copyright to the work we produce. If however you would like to see how well your song could do in the charts or you are a business looking to use your song for commercial reasons then a fee of £30 is required to register the song in the charts and receive the relevant bar codes in order to use your song commercially. If this is the case, then we will register the song with our online distributors and PRS and collect the revenue with statements provided, we will share the royalties of the song with you on a 50/50% basis. For more details please get in touch.